Winter Olympics Betting For 2018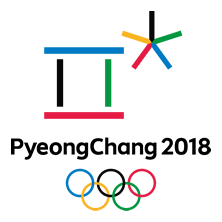 The 2018 Winter Olympics are here. The Olympic games will officially begin on February 9, 2018, in PyeongChang, South Korea, and will run until February 25. The Winter Games feature 15 different sports split up into subcategories. Fans of the Olympics can bet on each sporting category throughout the event. Our team of online betting analysts put together this page to inform bettors on how Olympic betting works, which sports to bet on, teams to watch and much more. You still have plenty of time to prepare for how you are going to lay out your bets, but it is never a bad idea to get an early jump on your strategy and analysis.
Below we review the top rated online sportsbooks that are legally licensed to accept USA players. Each of these sites are what we consider to be the most reputable in the industry and offer a wide range of betting options for the upcoming winter Olympic games in PyeongChang South Korea.