Legal Mobile Poker Apps For 2023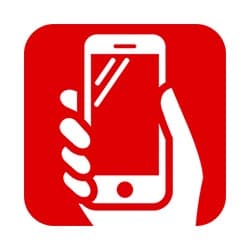 Online poker is one of the biggest gambling markets in the world, but it isn't always convenient if you've got to be stuck at your desktop or laptop computer. Fortunately, there are lots of different mobile gambling apps to choose from, each of which caters to USA players and offers a safe, secure platform.
When you play at the best online poker sites using your iPhone, iPad, Android, or other mobile devices, you'll get access to all the same cash tables and poker tournaments you're used to. Each of the best online poker sites for US players offers full mobile support, with nothing to download or update.
If you want access to real money online poker for mobile phones and tablets, our brief guide will show you how to conveniently hit the digital felts anywhere, anytime. When you play poker online, mobile web-based access means all you need to do is sign up, ante up, and buckle up!
Are Real Money Poker Apps Legal In The US?
Yes! In America, you can choose a real money poker app from select domestic operators if you live in a participating state, or you can play mobile poker online at any of the reputable offshore gambling sites listed here.
The latter option is legal for most USA residents, while the former is limited to those in just a handful of states, as explained below:
Domestic
Domestic mobile poker is available online in just a few states. If you live in DE, NJ, NV, or PA, you can download a mobile poker app from a state-based service provider and play for real money online. The states of WV, CT, and MI have also legalized mobile poker, but their services have yet to launch.
Just remember that these domestic online poker rooms are only available to customers physically within the states in question. Due to legal geo-fencing restrictions in line with USA gambling laws and industry practices, most Americans can't use these mobile poker sites or apps.
International
If you live anywhere except for the few states listed above, you aren't up a river card without a paddle! Instead, you can play mobile poker at the best online poker sites operating offshore.
Because these international card rooms are outside of US jurisdiction – and because there are no US poker laws barring any individual from accessing these sites and playing real money mobile poker with them – it is safe and legal to go all in. As long as the site you choose is reputable and legal in its own home country, you're good to go.
Note: WA residents are barred from all online gambling, including poker. However, these laws are unenforced, and all the top mobile gambling sites will accept members from Washington. Please proceed at your own risk.  
Best Online Poker App For 2023
Bovada Mobile Poker
There's Always Room At This Full House!
The Bovada poker mobile app is the gold standard when it comes to the merging of convenient on-the-go play with sophisticated multiplayer RNG poker software. As the most popular online poker room in America, when you want to play mobile poker, Bovada should be your first choice.
Regardless of the kind of device you use, you can play Bovada poker tournaments on mobile, pull up a seat at quick Sit 'N' Gos, or play cash tables. Multi-table poker play is also supported, and Bovada gives new members a great online poker bonus worth up to $500 so you can stack chips with the best of them.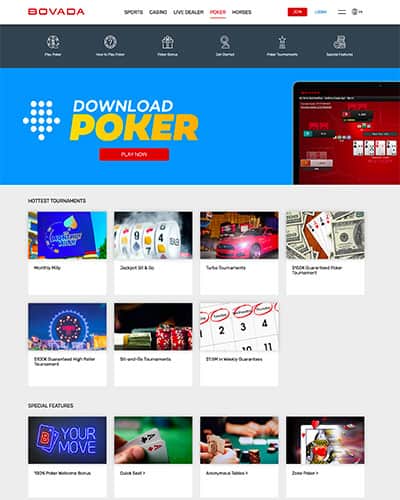 Most All USA players accepted

Legitimately owned and operated in an int'l gambling jurisdiction (Costa Rica)

Best mobile-friendly online poker room for US players

Generous 100% bonus for up to $500 in free chips
Only US and Mexico players accepted

Excluded States: DE, MD, NJ, NV, NY
2023's Best Poker Apps For Apple & Android Devices
Domestic Vs. International Mobile Poker Apps
When playing online poker, USA gamblers always want the most bang for their buck. This means that – even in those few states with domestic poker apps available – most players choose to go with offshore operators.
There is simply no comparison between the limited options that US-based poker rooms offer when you look at all the poker game types and other gambling markets available with legal overseas betting sites.
The following benefits are all exclusive to the world's best poker apps listed in the online poker table above:
No geofencing - Play safe, legal online poker from anywhere in the USA using your iPhone, iPad, or Android device. Remember, domestic sites are accessible only by players physically within their states of operation.
Biggest player pools - With no geofencing, that means that every mobile poker tournament or cash table game you play will have more contestants and bigger pots, with new games starting every few minutes, 24-7.
Bitcoin and other cryptocurrency support - Offshore poker sites accept Bitcoin (BTC) and other cryptos like Litecoin, Ethereum, Ripple, Bitcoin Cash, etc. Domestic operators do not and likely will not accept crypto any time soon.
Valuable poker bonuses - Online poker rooms operating outside of US borders are allowed to offer real money poker bonuses. Domestic operators can give you rewards points for comped meals and drinks and other casino-centric fares, but you can only get free poker chips with the real poker apps listed here.
No downloads or updates - Because the best mobile poker sites use web apps instead of native apps, there is never anything to install. Just open your mobile browser, follow any link here, and you'll get a slick app-like interface no matter what device you use. 
Play poker at just 18 years old - Most domestic poker rooms require players to be 21+ before they can join and play for real money, online or off. With overseas poker sites, however, the minimum age to play legal mobile poker is just 18!
Types Of Mobile Poker Games
When you play poker on your mobile phone with a top Internet betting site, you'll get all the options available to desktop and laptop users, only in a more streamlined, easier-to-use package that's optimized for the small screen and one-tap controls.
While mobile isn't the best choice for those veteran players who enjoy multi-tabling (i.e. playing multiple hands across multiple tables simultaneously), even that is possible via your smartphone or tablet. As a rule, your mobile poker options will come from these three robust markets:
Mobile Poker Cash Tables
Just pull up a chair, buy in, and play the game. These poker events last just a few minutes, making them perfect for when you're on the go. You can choose your table based on ante limits, max bet limits, and more. Small to medium payouts.
Mobile Poker Sit 'N' Gos
Sit 'N' Go events are small-scale online poker tournaments where there are only 10-50 players competing. With just a few tables to clear before you win the grand prize, Sit 'N' Go tournaments take just 30-60 minutes on average. Medium to large payouts.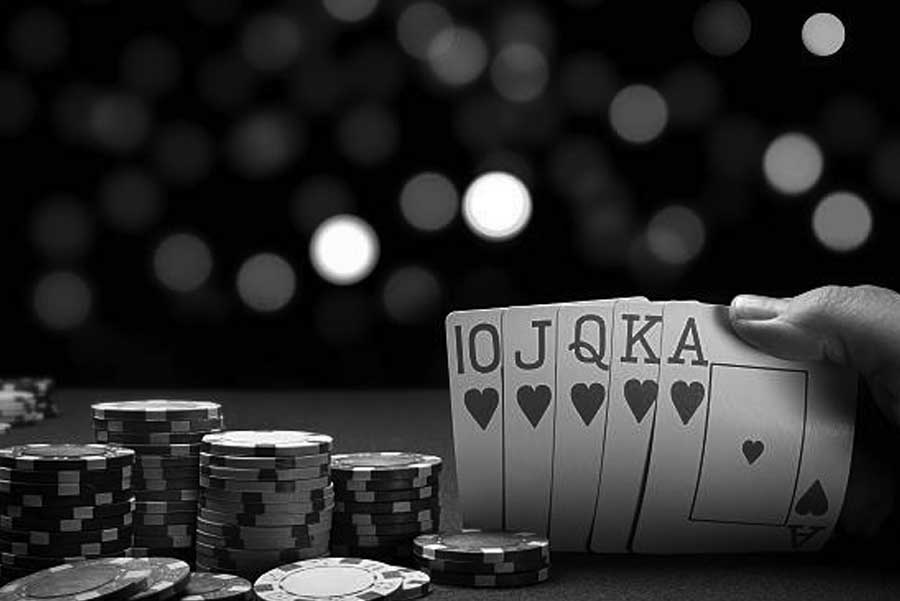 Mobile Poker Tournaments
These are the big poker tourneys, with hundreds or even thousands of entrants. The biggest mobile poker tournaments can take several days to conclude, as players must win their way through dozens of tables to take the grand prize. Large to life-changing payouts!
iPhone Poker Apps For 2023
If you're looking for the best poker app, iPhone users take note: You will not find it in the App Store. That's due to Apple's policies of not letting international gambling sites offer native apps in their US storefront.
Luckily, that's all irrelevant, as for any real money poker app, iPhone customers only need to fire up Safari and head over to any of the sites listed here. There, they'll get a poker web-app experience that is every bit as good as a native poker app could be, with the added benefit of no downloading or updating.
And because iPhone is so popular, these sites – and all their poker games – are designed around iPhone specs first and foremost!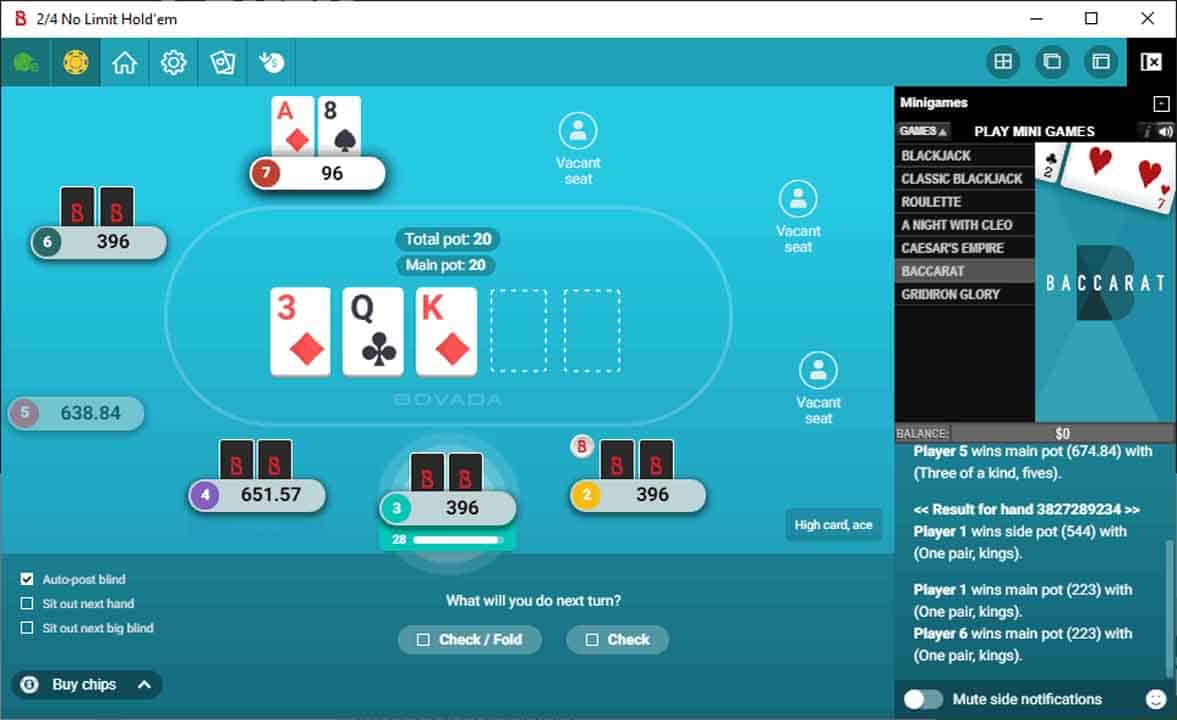 As with iPad casino apps, you won't find iPhone poker apps in the App Store due to Apple's company policies. However, as long as you're a member of any of the online poker sites listed here, you will get a mobile poker experience that automatically conforms to your device's larger display.
As long as you have a Wi-Fi connection or mobile network connection, you can enjoy poker on the big(ger) screen, where it's even easier to hit the jackpot for fans of multi-tabling.
You don't have to worry about washed-out, pixelated graphics, either – these sites dynamically adjust to your device's specs for crisp visuals from border to border. A perfect fit for a perfect hand!
By volume, Android phones and tablets are the most popular mobile devices in the US. As a result, the majority of online poker players use these platforms. But just like Apple, Google does not allow overseas betting or poker apps on their US Google Play store.
Of course, that just means that the web apps developed by the top online poker sites have been designed to be device-agnostic, so you get a real poker application experience with no downloads, updates, or security risks.
For the best Android gambling apps, users simply need to fire up Chrome and head over to the web apps offered by the sites listed here.
Best Mobile Poker App Interfaces
All of the sites we recommend offer excellent RNG multiplayer poker options and allow you to go all in when you're all out and about.
However, each site also has different user interfaces for their web applications. All allow touchscreen controls and fill up every last pixel on your device of choice, but there's a definite pecking order when it comes to mobile UI and UX.
While these are subjective rankings, this is how we see the best mobile card rooms stacking up against one another in the aesthetic department: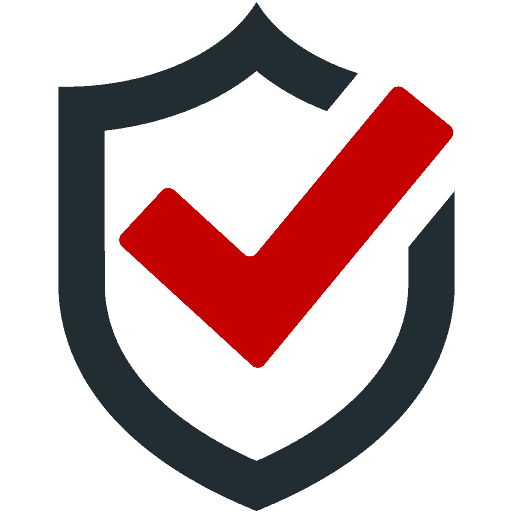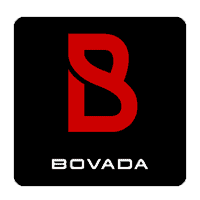 Bovada Poker App – For mobile poker, Bovada is our number-one choice across the deck. The Bovada poker mobile app has been engineered to fit all modern smartphones and tablets, with responsive design ensuring that you get a clean game with fluid controls every time. Bovada mobile poker is the gold standard by which all other operators are measured, and that's not likely to change.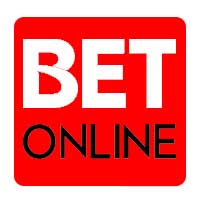 BetOnline Poker App – BetOnline mobile poker recently underwent a facelift in mid-2020, bringing it much closer to the Bovada experience. If you want a variety of options with your mobile poker, BetOnline is an excellent site for both beginners and old sharps. We would rate the BetOnline poker app interface a solid third-best industry-wide.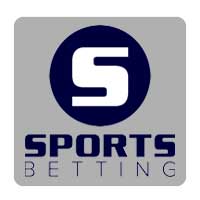 SportsBettingAG Poker App – SportsBetting AG mobile poker is curious because it uses the same general interface that BetOnline does. However, this is only true for the poker room. Thus, while SportsBetting has a minimalist design for most of its other markets that some users prefer and some users don't, the SportsBetting poker mobile UI is decidedly modern and slick.
All mobile poker sites operating offshore tend to accept a variety of deposit methods, from credit and debit cards to bank wires, money orders, gift cards, and more.
However, if you want to maximize your hand – and your ante! – you should use Bitcoin (BTC) or another supported cryptocurrency.
When you fund your online mobile poker account with BTC, you will get instant transfers with 100% reliability rates, no added transaction fees, the best deposit limits, the best poker promos, and same-day payouts.
In fact, crypto is the only same-day payout option at any mobile poker site, but you've got to deposit with crypto before you can withdraw with it.