Best Online Sportsbooks
Accepting Indiana Players
Is Online Poker Legal in Indiana?

Playing poker at a licensed casino in Indiana is perfectly legal. Participating in online poker at a licensed and regulated poker site that is based outside of the US is also perfectly legal. Where the Hoosier State draws the line is by prohibiting anyone from operating an online poker site within state lines. They come at this from an owner/operator position, and do not really seem to address online poker from a player perspective. It is illegal to offer online poker card games in the state, but not to enjoy playing them. This means that IN residents are able to enjoy legally playing poker online in the United States as long as they are doing so at an online poker room that is licensed, subject to regulatory oversight and based outside of the US.
Top Rated Poker Sites
Open To Indiana Players
FAQ's - Answering The Most Common Questions Asked By Indiana Players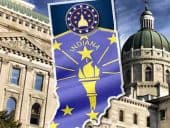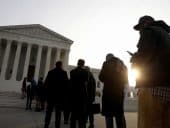 2018 is a big year for gambling legislation, at the forefront of it all stands New Jersey …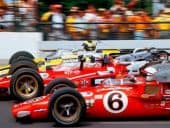 Indianapolis is the place to be this Sunday, May 28, if you are a racing fan. The …