USA Online Sportsbook Reviews For 2023
Our team of professionals has been reviewing online sportsbooks for nearly a decade. While new sites come and go, we prefer to focus and review only those online sportsbooks that have stood the test of time and authorized to offer legal online sports betting. We bet on sports too, so we wouldn't recommend any online sportsbook that we don't play at with our own money.
I've never really understood why so many players decide to play with less than reputable establishments. You will find the internet littered with complaints from thousands of players who never got paid from a particular sportsbook, and I don't understand why they risk it. If you think about it, you have to win twice. First, you have to place winning bets; then, you have to be lucky enough to get paid from the sites.

This is why we only review and recommend the top-rated 5-star sports betting sites in the industry. Each of these companies has been around for ages and operates in full compliance of all international gambling laws. Every single one of the sportsbooks we endorse always pays winnings and offers some of the industry's best sportsbook software and betting lines. Most also offer fantastic bonuses and promotions that even Vegas can't compete with.
Online Sportsbook Reviews For 2023
Our Review Process For Vetting US Friendly Online Sportsbooks
Our vetting process is comprehensive and detailed. While we do take a look at new sites that have entered into the market, we don't even consider listing them as a viable option on our site until they have been in business for at least a year or two. If, after that, there are no major complaints and it looks like the site is operating on the up and up, then we get in the trenches and open up an account, deposit money, make some sports wagers, request a payout, hit up customer service, etc.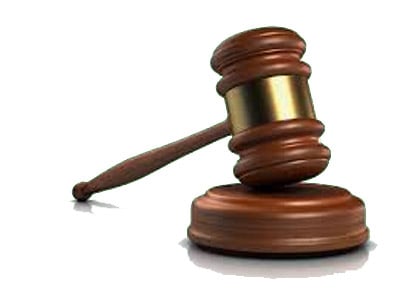 We pretty much cover every aspect of a player's experience to offer a genuine review on the site. We even go as far as to give their customer support a hard time to see how they handle the situation and if they are professional. So suffice to say that our reviews come from experience and genuine insight into the sportsbook from a player's perspective.
What Bettors Can Expect To Find In Our Detailed Sportsbook Reviews
We offer a lot of information in our sportsbook reviews. We start with a short introduction to the site that gives players an overall vibe on the site. Then we cover all the standard information such as current bonus offers for new players, what deposit methods are offered, different betting types allowed, legality and industry oversight, and finally, we sum it all up at the end.
Our sportsbook reviews will also indicate which particular Internet sports gambling websites support US players. Sports bettors outside of the United States have access to legitimate sportsbooks located online to a greater extent than their US compatriots.
Why Finding A Reputable And Trusted Online Sportsbook Should Be Paramount
As we mentioned earlier, we feel that playing at reputable and trusted online sportsbooks should be paramount. If you can't get paid, then really what is the point of it all? If you aren't going to play at one of the sportsbooks we recommend, then here are a few things to consider when researching on your own.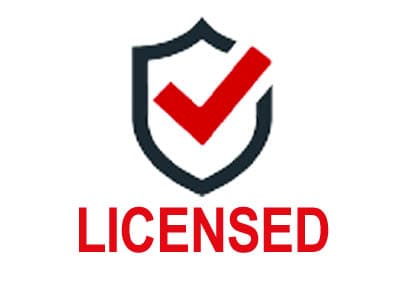 Is the site authorized to offer legal real-money gambling to US residents?

Does the site have 24/7 customer support?

Does the site offer easy and convenient deposit and withdrawal methods?

What do others say?
Take some time to research what other players have to say about the site and whether there have been any significant issues over the years.
Who Regulates Offshore Betting Sites?
Every single one of the sports betting sites reviewed on our website is located in a legitimate and recognized international betting jurisdiction and held to strict standards by industry watchdogs.
What Kind Of Betting Options Do Most Sites Offer?
Every website is different, but all of the sportsbooks we have thoroughly reviewed and recommend will offer betting options on football,  baseball, basketball, hockey leagues, popular international sports like soccer and rugby, and even action on sports like darts, cricket, golf, boxing, horse racing, and motorsports. You will also find betting on the Olympics, entertainment, UFC, and even political betting.
A host of wagering options are available, including moneylines, over/unders, parlays, prop bets, teasers, and more.