Olympics Betting 2016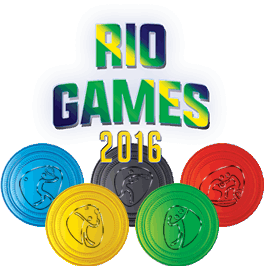 Betting on the Olympic games is one of the more riveting avenues of sports betting, providing an electrifying connection between the global athletic phenomenon of world solidarity that embodies the Olympic games and the individual fan that watches from thousands of miles away. Not only is Olympic sports betting a way to connect to the magic that defines the Olympics, it is also a way to enjoy a legally sanctioned betting experience tied to events that may make history.
A key component to accessing a legitimate opportunity to bet on the Olympics lies in understanding the legalities surrounding sports betting in the US. The advent of US based online gambling, daily fantasy sports and rogue efforts to expand US based sportsbook gambling in opposition to federal law has made the landscape a little confusing to navigate. This guide is designed to provide clear, concise insight into the sportsbook gambling laws and options available to US bettors interested in legally betting on the 2016 Summer Olympic Games. We will discuss applicable federal laws that impact the sports betting industry in the United States, and what legally sanctioned options US bettors have at their disposal. We will provide recommendations for online betting destinations offering betting lines for Olympics sports wagering, each of them having been vetted and approved by industry professionals and analysts.