Betting On The 2021 BAFTA Awards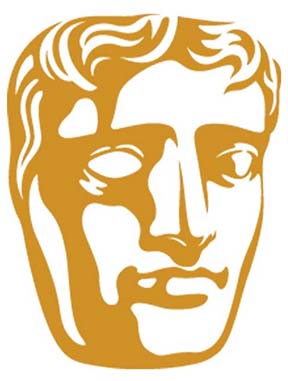 The 74th British Academy Film Awards – or BAFTA Awards – are upon us, and the ceremony is not only a prestigious event across the pond, it's also a good indicator of what to expect out of the Oscars. Thus, the show isn't just perfect for BAFTA bettors, it's also a great barometer for Academy Award betting enthusiasts looking for a little empirical edge.
Betting on the BAFTAs is legal and safe, but you can only do it at offshore betting sites that serve the US marketplace. Although entertainment betting is not illegal in America, most sportsbooks around the country don't offer odds on TV shows and movies, nor do they carry lines for awards ceremonies for the television, film, music, and theater industries. If you want to bet on the BAFTA Awards, offshore is your only option. Read on to learn how!
Is It Legal To Bet On The BAFTA Awards?
Yes, it is legal to bet on the BAFTAs. However, despite the growing number of sports betting outlets in the United States, no local sportsbook offers BAFTA odds. In fact, only one state offers entertainment betting in any official capacity, and that's New Jersey. Still, even there, you cannot put money on BAFTA results. If you want to wager on ye olde British gala, then, you've got to use an offshore betting site to do so.
The online betting shops listed here all have odds on the BAFTA awards, and signing up is fast, easy, legal, and free. That said, if you live in CT or WA, those states have laws against all forms of online gambling. While these laws are historically unenforced and you can still sign up at online books from these states, you must proceed at your own risk.
Best US Sportsbook For Betting On The 2021 BAFTA Awards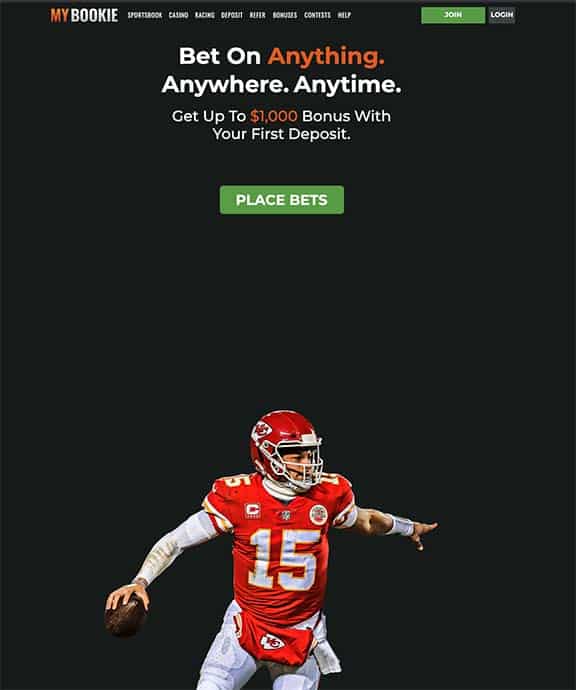 100% First Deposit Match Bonus Up To $1000

MyBookie is one of the newest legal online betting sites we recommend, but it's already proved itself as one of the most reliable, robust gambling outlets on the Internet. Licensed out of Curacao in the Caribbean, MyBookie is a legal sportsbook that caters to US sports and entertainment bettors.
When it comes to BAFTA betting, MyBookie shines brightest of all, as the site offers more odds and lines on the British film awards ceremony than any other licensed sportsbook. Signing up is always free, and if you want to bet on the 2021 BAFTA winners, MyBookie rolls out the red carpet in style!
Pros:
Most BAFTA odds of any offshore betting site
Legally licensed and regulated
Serves most US residents aged 18+
Bitcoin support
Guaranteed payouts
24/7 customer service
Full sportsbook, racebook, casino
Cons:  
Does not accept US residents of NJ, NV, NY, or PA
Desktop interface could use more flair
No special Bitcoin bonuses
Top-Rated Legal Online Betting Sites For BAFTA Odds
What Are The BAFTA Awards
American film fans may not be all that familiar with the BAFTA Awards, but with odds and lines on the event, it might be beneficial for entertainment bettors on this side of the pond to change that.
Essentially, the BAFTAs are the British equivalent of the Oscars, but they're considered a major awards show in their own right. In fact, most BAFTA nominees are also Oscar nominees, so the ceremony is a good benchmark for how Academy voters will cast their ballots in the "colonies."
The BAFTAs are handed out, fittingly enough, by BAFTA – the British Academy of Film and Television Arts. The group handles several BAFTA-braded awards shows, but the film iteration – aka the British Academy Film Awards – is its headlining act.
How To Bet On The BAFTA Awards
You can bet on the BAFTA Awards at most legal online betting sites that operate offshore. The sites listed here all typically carry BAFTA betting odds, and it's fast and easy to sign up, deposit, and start wagering. Just visit one of the online gambling operators we recommend, create a free account, load up some funds, and put your money down!
If you've ever bet on sports online, the process is largely the same. You can make straight bets individually, or you can assemble parlays that pay out bigtime. When you wager on the BAFTA Awards, you're literally aiming for the stars!
Retrospective: 73rd British Academy Film Awards - BAFTA Winners 2020
One of the best ways to get an edge in your BAFTA betting is to check out where the previous winners were ranked on the odds boards before the ceremony. You can see below that for the main categories, it makes sound financial sense to wager only on the favorites, as they almost always win. (Winners are listed in bold among the 2020 BAFTA nominees below.)
You can also hedge by betting on the second most favored BAFTA nominees in categories you aren't sure about. Very rarely will an entrant out of the top two win a given category (though this BAFTA betting strategy sometimes breaks down once you venture into the technical achievements awards sections).
About The BAFTA Awards – How To Watch The 2021 BAFTAs
What channel are the BAFTA Awards on? When are the BAFTAs televised? Where are the BAFTAs held? We've got the skinny on this phat awards show, so you won't miss a minute of the spectacle, from the red carpet and the canned speeches to the ceremonial wrap and televised afterparties.
Date: April 11th, 2021
Time: Red Carpet: 5:00 p.m. – 6:30 p.m. GMT (12:00 p.m. – 1:30 p.m. EST), Awards Ceremony: 9:00 p.m. – 11:00 p.m. GMT (4:00 p.m. – 6:00 p.m. EST)
Location: London, England, UK
Venue: Royal Albert Hall
Broadcast: BBC One (UK), BBC America (USA)
Streaming: BBC iPlayer