Legal Betting On NBA Christmas Games for 2022
Winter brings with it arctic winds, holiday cheer, and the onset of the NBA Season. The 2022 National Basketball Association season is in full gear, and by December 25th, a stocking full of legal betting on NBA Christmas games will be hanging by the fireplace.
For a full-court press of Christmas NBA betting coverage, allow us to assist and bounce-pass you this guide covering the best sportsbooks taking action on pro basketball on December 25th, the most favorable bankroll funding options, and how it all can be done without violating any gambling laws.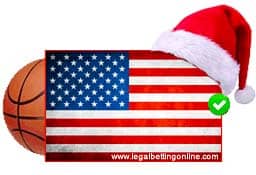 Is It Legal To Bet On NBA Christmas Games?
Yes. Pro basketball fans inside of the United States can bet on the NBA games on Christmas Day at domestic or overseas sportsbook sites.
Domestic: States that regulate domestic sportsbooks allow for bets to be placed on NBA Xmas Day games inside of their borders.
Offshore: International NBA betting sites like the sportsbooks recommended in the table below can accept bets over the Internet from USA patrons because there are no gambling laws in place that prevent them from doing so.
Best Online Sportsbooks With 2022 NBA Christmas Odds
2022 NBA Christmas Schedule
2021 NBA Christmas Betting Odds
Atlanta Hawks @ New York Knicks
Point Spread: Hawks +1.0, Knicks -1.0
NBA Moneyline: Hawks -105, Knicks -115
Over/Under: 218.5
Boston Celtics @ Milwaukee Bucks
Point Spread: Celtics +7.5, Bucks -7.5
NBA Moneyline: Celtics +250, Bucks -300
Over/Under 234.0
Golden State Warriors @ Phoenix Suns
Point Spread: Warriors +3.5, Suns -3.5
NBA Moneyline: Warriors +145, Suns -165
Over/Under: 228.5
Brooklyn Nets @ Los Angeles Lakers
Point Spread: Nets +1.5, Lakers -1.5
NBA Moneyline: Nets +105, Lakers -125
Over/Under: 238.0
Dallas Mavericks @ Utah Jazz
Point Spread: Mavericks +5.0, Jazz -5.0
NBA Moneyline: Mavericks +175, Jazz -210
Over/Under: 224.5
Many fans will be on the road over the Christmas holiday and will not have access to their personal computer for betting on NBA Christmas games. The best mobile betting apps offered by the top NBA sportsbooks we list on this page can be accessed by simply clicking on one of the links we've provided using a current mobile browser.
iPhones, iPads, and Android smartphones and tablets will be able to quickly access these NBA Christmas betting apps and place a wager on any of the day's games from anywhere with a solid web connection. Xmas hoops bettors will have unlimited options, with a full website worth of betting lines in the palm of their hands. Betting on the NBA Finals and NBA All-star odds is also offered through mobile apps.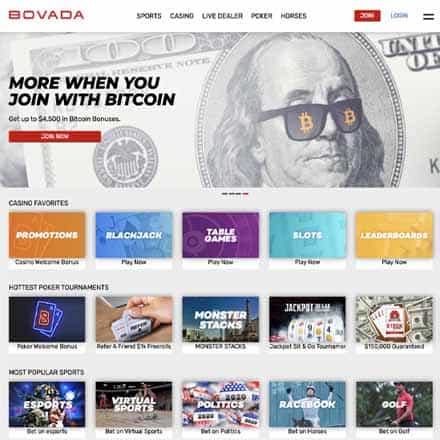 Bitcoin Betting On NBA Christmas Day Games
Topping the list of banking options at our premium sportsbooks offering Christmas Day NBA odds is Bitcoin (BTC). Withdrawals can be made quickly, with BTC being the only method that can be completed within a day of its request.
Bitcoin sportsbook deposits are also the quickest in the online sports betting industry and will have members making NBA Christmas Day bets within minutes. Don't take our word for it. Have a look at our top-rated betting sites for NBA Christmas games in 2022 and see for yourself.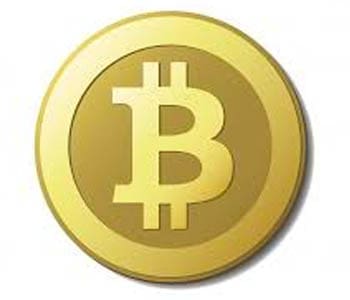 Live Betting On Christmas Day NBA Games 2021
If you're the kind of bettor that doesn't have the time to place a wager before opening tipoff, then live betting on Christmas NBA games in 2022 is just the right option. Bets can be placed until the final horn blows on point spreads, money lines, and the over/under.
Whether in the middle of the first quarter or at the end of the fourth, live betting on NBA games on Christmas allows bettors the freedom to bet when and where they want to, and not have to bow to the almighty clock.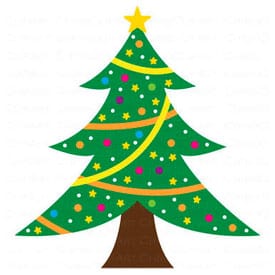 NBA Christmas Games History
NBA on Christmas Day began as an experiment in the late 70s and due to several legendary games and performances, pro basketball on December 25th became a routine part of the NBA calendar. The league typically schedules matchups of high-profile teams with marquee talent, and past Xmas day games have featured Kobe Bryant vs. Shaquille O'Neal, LeBron James vs. Bryant, as well as rematches from the previous season's NBA Playoffs.
Christmas Day NBA Trivia
The most points scored on Christmas Day for a career is 395 by Kobe Bryant (Los Angeles Lakers).
The post points scored in a single game on Christmas Day is 60 by Bernard King in 1984 (New York Knicks).
Wilt Chamberlain (Los Angeles Lakers) holds the record for most rebounds secured on Christmas Day with 36 in one game.
Dwayne Wade (Miami Heat) is the player with the most NBA wins on Christmas Day, winning 10 out of the 13 games that he was a part of.
The NBA team with the most wins on Christmas Day is the Los Angeles Lakers with 23. They also have the second most Xmas day NBA losses with 23.
The team that has lost the most Christmas Day NBA games is the New York Knicks with 31.
Christmas NBA Betting FAQs
Atlanta Hawks @ New York Knicks
Boston Celtics @ Milwaukee Bucks
Golden State Warriors @ Phoenix Suns
Brooklyn Nets @ Los Angeles Lakers
Dallas Mavericks @ Utah Jazz
Typically, the NBA Christmas schedule of games airs on ABC and ESPN, and the same can be said for the 2020 Xmas Day NBA games. 
When making a deposit at an online sportsbook, promotional offers will be extended that will match a portion up to $1,000 or more. Be sure to read the associated terms and conditions attached to the bonus because it may not suit your NBA betting needs, and accepting one is not a requirement of membership.
Bitcoin and cryptocurrency has not been adopted by everyone just yet, so sportsbook sites taking bets on the NBA's Christmas games also accept a large variety of deposit and withdrawal options, including but not limited to the following:
Deposit: Credit Card, Debit Card, Cashier's Check, Wire Transfer, Third-Party Money Transfer Services, Cryptocurrency (Bitcoin, Bitcoin Cash, Ethereum, Ripple, Tether, Litecoin).
Withdrawal: Wire Transfer, Cashier's Check By Courier, Cryptocurrency (the only way to secure a sub-24-hour withdrawal transaction).